Regular price
Sale price
$16.00 USD
Unit price
per
Sale
Sold out
30ml Dropper Bottle
Plant essences, also known as flower remedies, help us deepen our relationship with nature and they step up to support our emotional wellbeing as we navigate life and all it presents for us. Plant essences help us create a quantum, energetic connection with plant allies and are a beautiful form of nature-based care.
Archeus plant essences are made from plants and trees growing organically in our gardens and special places such as our family farm. Only small amounts of plant material is needed, and this is harvested according to season, lunar and planetary transits.
Plant essences work at an energetic level. They do not contraindicate with other medications and can be used by anyone of any age.
Placing your order
When you place your order, it will be prepared for you and shipped.
Please allow a few days for this to take place. You will be sent an email notifying when your order ships.
Learn More
If you would like to learn more about working with the healing power of plant essences, check out the self-paced online courses and in-person workshops offered here at Archeus
Ingredients

Each plant essence is sustainably harvested in the Archeus gardens (organically grown) or in local forests. Times for harvest are selected according to season and lunar and planetary transits.
Directions for use

Tips for taking
plant essences and elixirs

Dosage: 1-3 drops
Drops can be put in
water and sipped. Grape alc is used to preserve the essences and can be
evaporated off by adding drops to hot water.
Drops can be placed
under tongue.
It is also lovely
to anoint pulse and chakra points with plant essences or elixirs.
Shipping options

FREE SHIPPING FOR:

New Zealand - orders over NZD$100

Australia -orders over NZD$150

UK, USA, Canada - orders over NZD$195
Share
View full details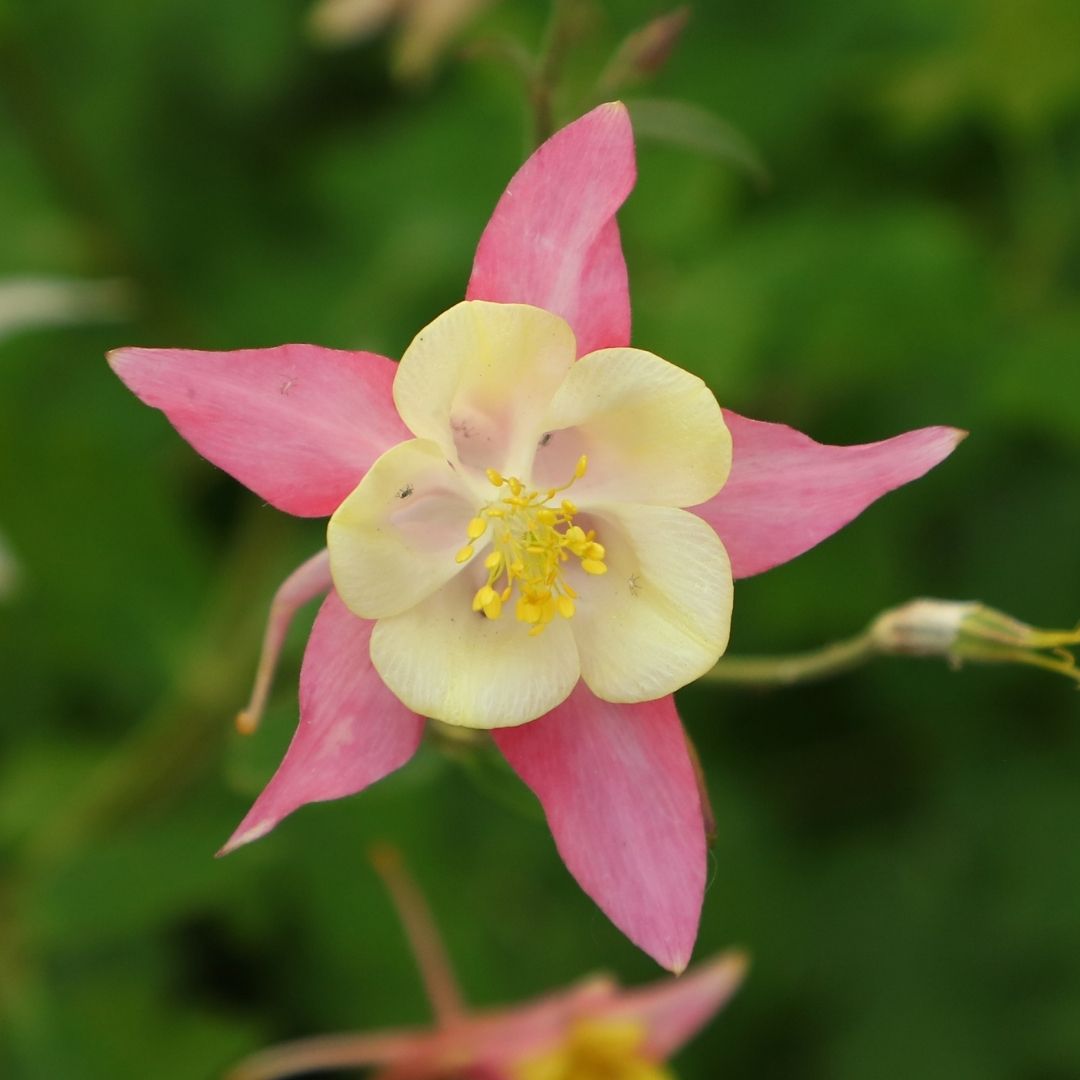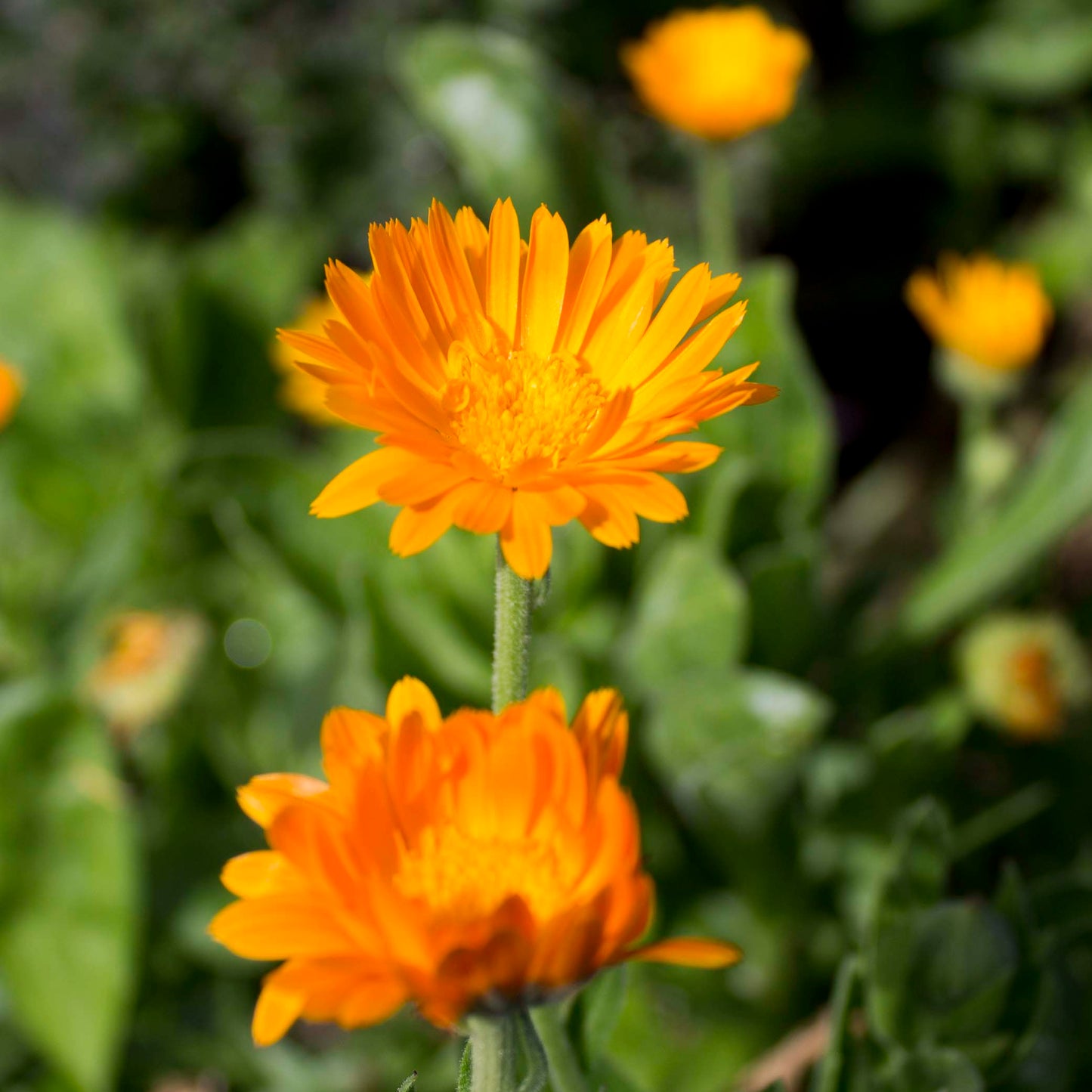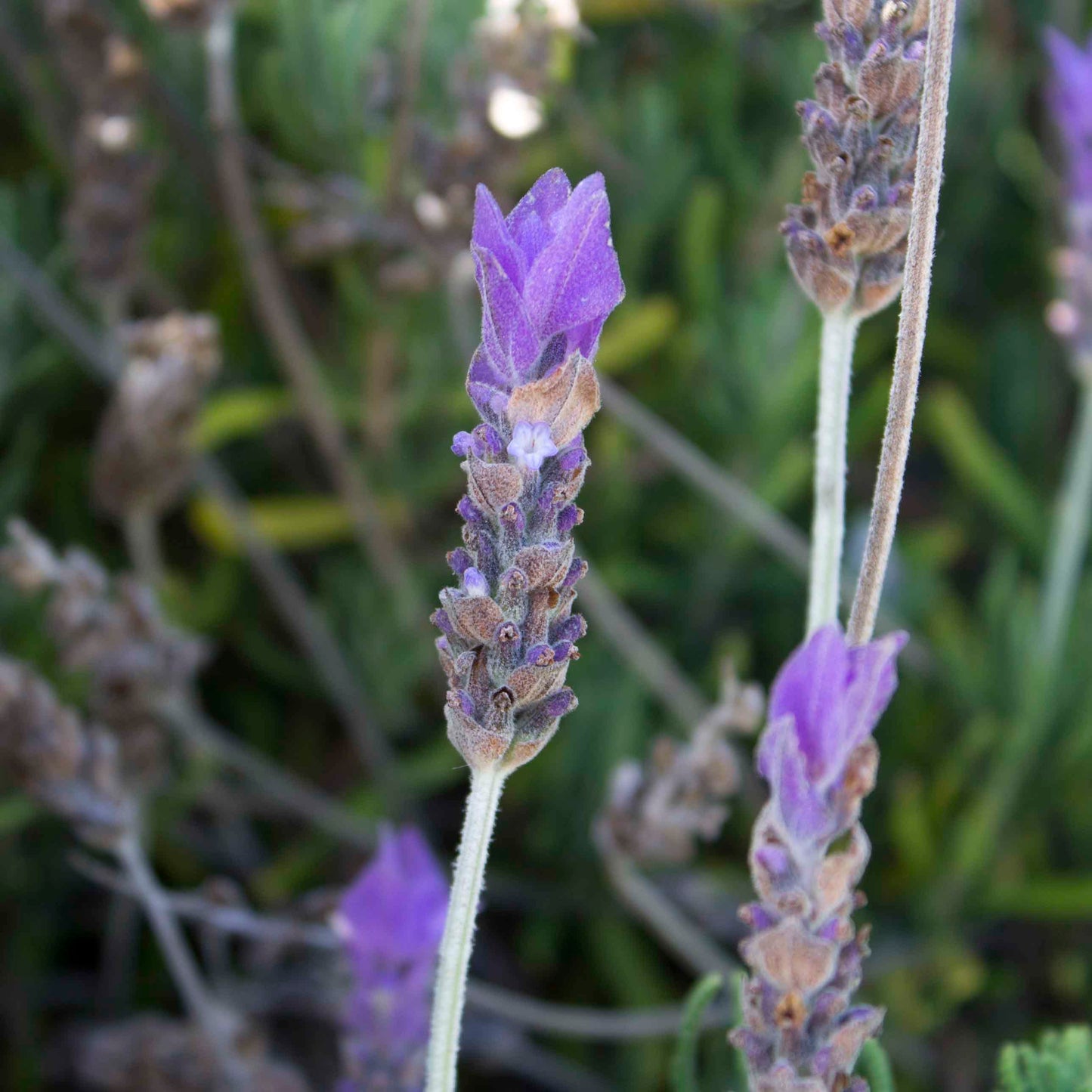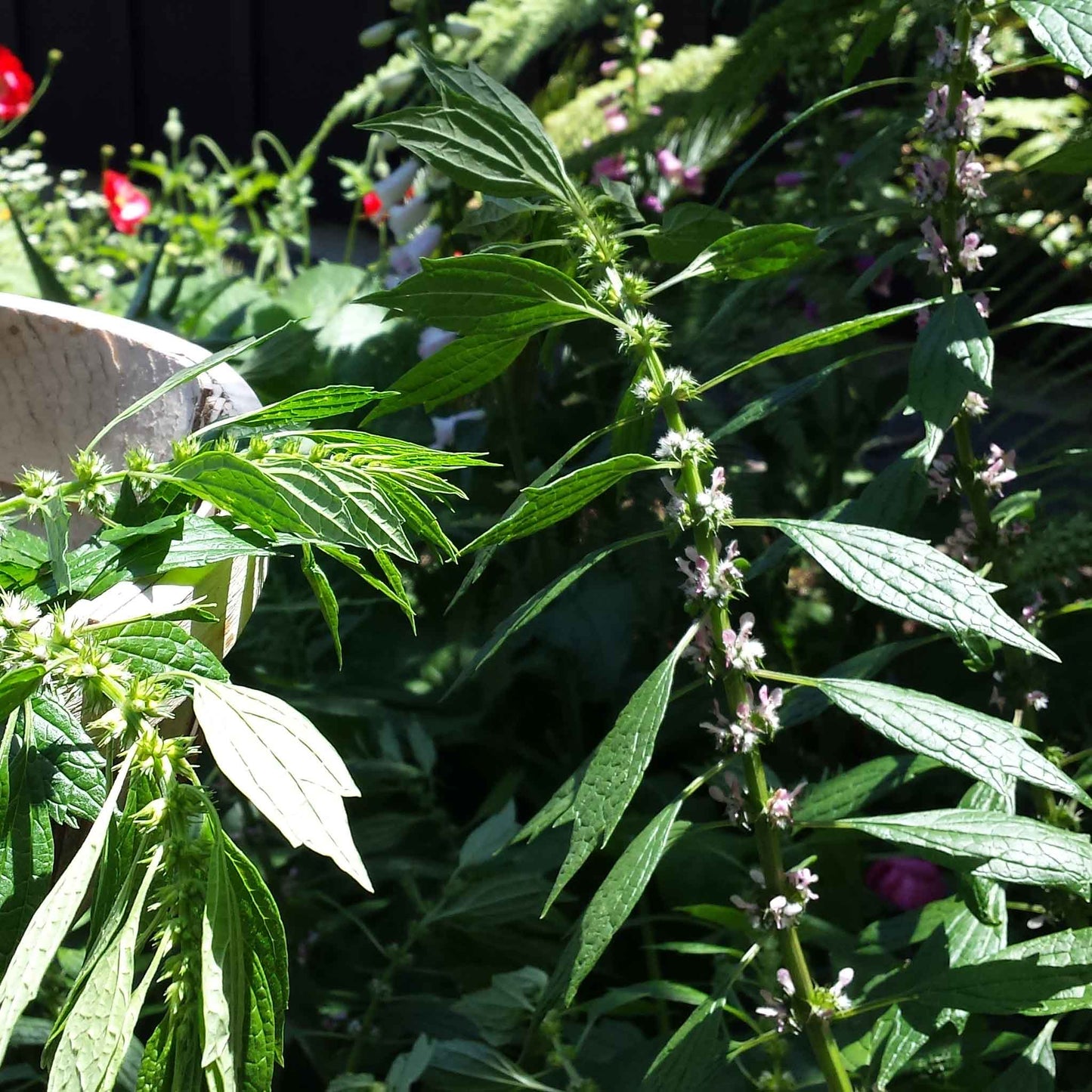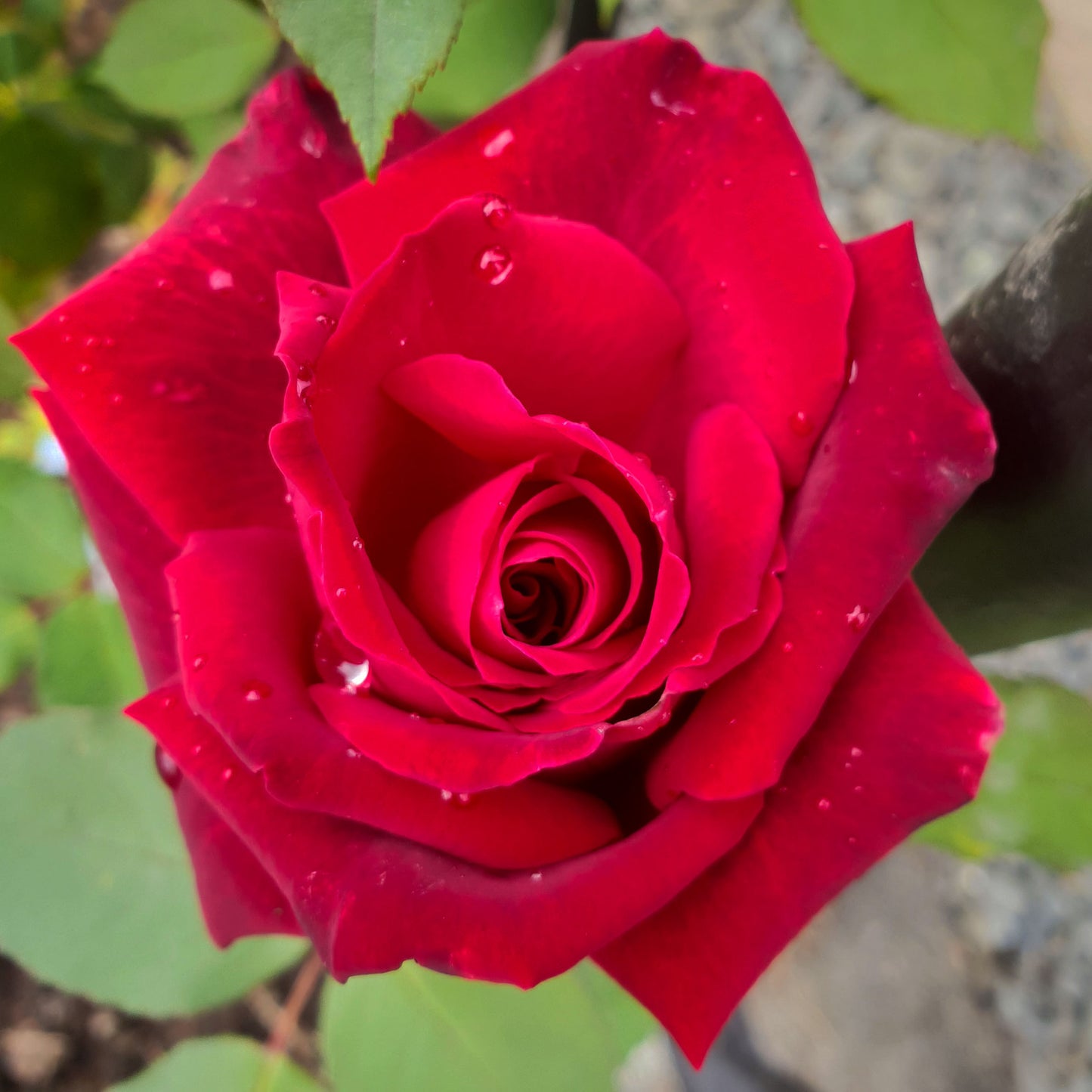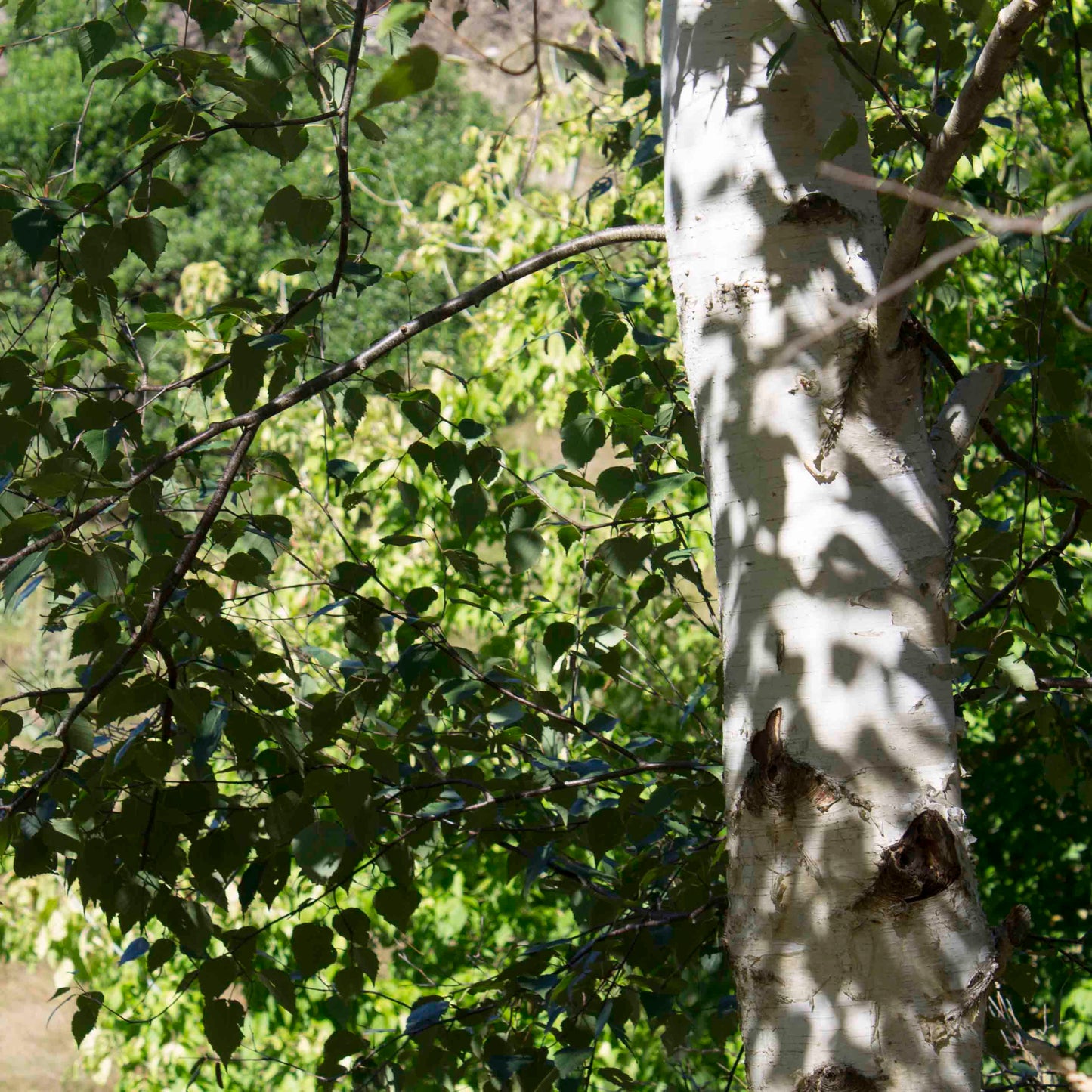 Download your Archeus Plant Essence Catologue
For information on the attributes of each of the plant essences made at Archeus please download your complimentary copy here
Love & Resilience Plant Essence Elixir
I actually got this for my daughter and she keeps it in her school bag.
What a beautiful thing to do xx
Love & Resilience Plant Elixir
Very sensual and uplifting. Also wonderful to know that proceeds go to HB Disaster Relief Trust.
Thank you Georgina for making such a beautiful elixir in such difficult times of need.
Thank you Kate for your kind words and support xx
Sorry I am really not sure how to use it
Hi Karin. Plant elixirs and essences live Love & Resilience can be used in a number of ways. You can put a couple of drops under your tongue. A few drops can be added to water and sipped through the day. I also love putting a drop on the back of my hand and then dabbing a finger in it to anoint chakras and pulse points. x
BEAUTIFUL touch of NZ
Speedy order with communication during/before delivery. Authentic product I have shared with others, I found an ethic of care for customers that spoke to my heart which inspired me to make my order.. Thank you for your gift of care I receive in each drop 💝
Hi Gayle, thank you. It's true! I do this work from a heart-centred space xxxx
Beautiful gift to share
Love this blend and everything it captures. Its like a hug in a bottle. Have gifted to others. Great way to give back to the Hawkes bay area as well. Thank you Georgina for your amazing work!
Awww thank you! It has been such a terrible time here and elsewhere around the country that has been affected by recent weather events - I just felt we all could do with some healing. xxxx