Archeus Plant Essences & Elixirs
Plant essences, also known as flower remedies help us deepen our relationship with nature and they step up to support our emotional life. They help us create a quantum, energetic connection with our plant allies and are a beautiful form of nature-based care.
All Archeus plant essences and elixir blends are made from plants growing organically in the gardens surrounding the Archeus apothecary, and growing wild in local forests.
Plant essences, also known as flower remedies, are a form of vibrational medicine that aims to enhance emotional and psychological well-being. Brought into mainstream awareness by Dr. Edward Bach in the early 20th century, these remedies are used by many people who find they promote a sense of well-being by addressing underlying emotional states. Each flower essence is associated with a specific emotion or state of mind, such as anxiety, stress, fear, or sadness. These essences are thought to work by transferring the vibrational energy of the flower into the user, helping to restore emotional harmony.
Many individuals report feeling a sense of improved emotional balance, reduced stress, and enhanced overall well-being after using them. The act of selecting and using flower remedies may also encourage self-awareness and mindfulness, contributing to a holistic approach to well-being*.
Archeus has an extensive range of plant essences and elixir blends, all made from plants growing in the Archeus gardens and nearby forests. Plant material is harvested according to seasonal and lunar transits to further enhance the energetic properties of the essences.
*It's important to note that flower remedies should not replace professional medical treatment for serious emotional or psychological conditions.
How to select & order Archeus Plant Essences
Step 1.

Download the Archeus Plant Essences catalogue.

Download here

Step 2.

Give yourself time to read through each plant description and make a note of which ones resonate most for you.

Step 3.

Once you have decided which essences or elixir blends feel right for you at this time, go to the product page and select your essences and number of bottles and submit your order.

Shop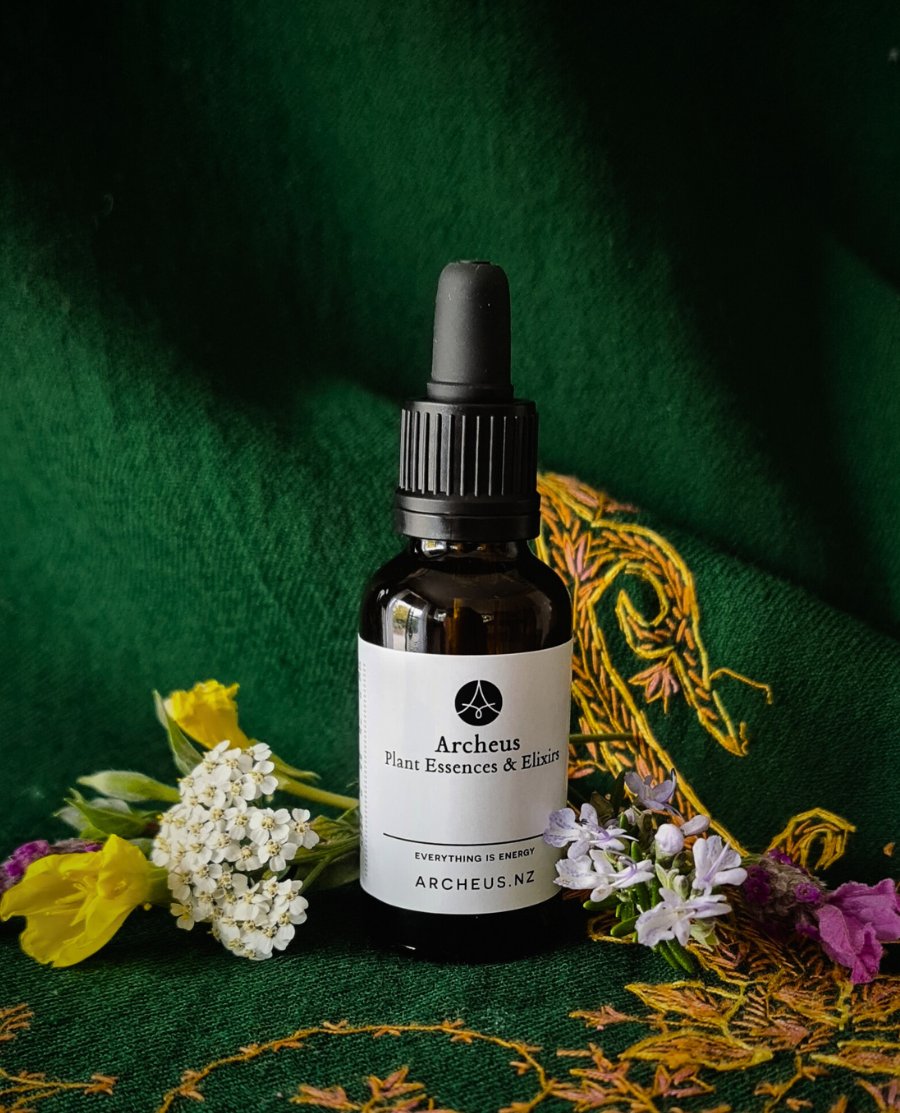 The Benefits of Working with Plant Essences
They do not contraindicate with other medicines
They support emotional wellbeing
Incredibly sustainable and eco-friendly as they only require very small amounts of plant material to make (and you do not need to dig up the entire plant)
Are enhanced by working with lunar transits and seasonal patterns
Can be used on their own or combined as an elixir
Can be used to sip, anoint or diffuse
Are effective aids for meditation, yoga and other mind body practices
Can be used by people of all ages as well as plants and animals
Get your catologue
What people are saying
"Plant essences have helped me feel more grounded and able to care for myself "

- Jo

"I got so tired over the past few years and discovering plant essences has really helped me through the  ups and downs."

- Susan

"It's incredible to be able to build a relationship with nature in this way."

-Vicki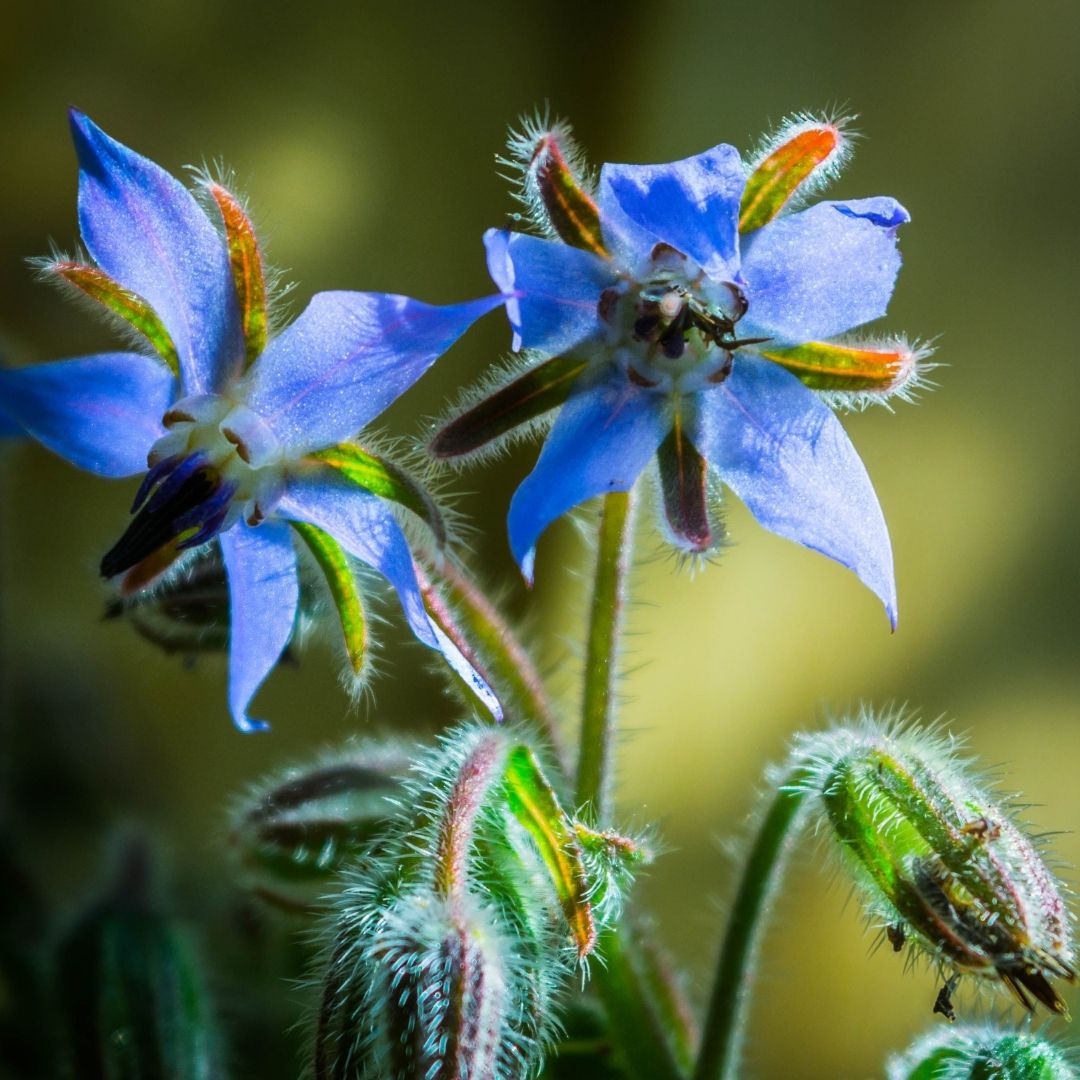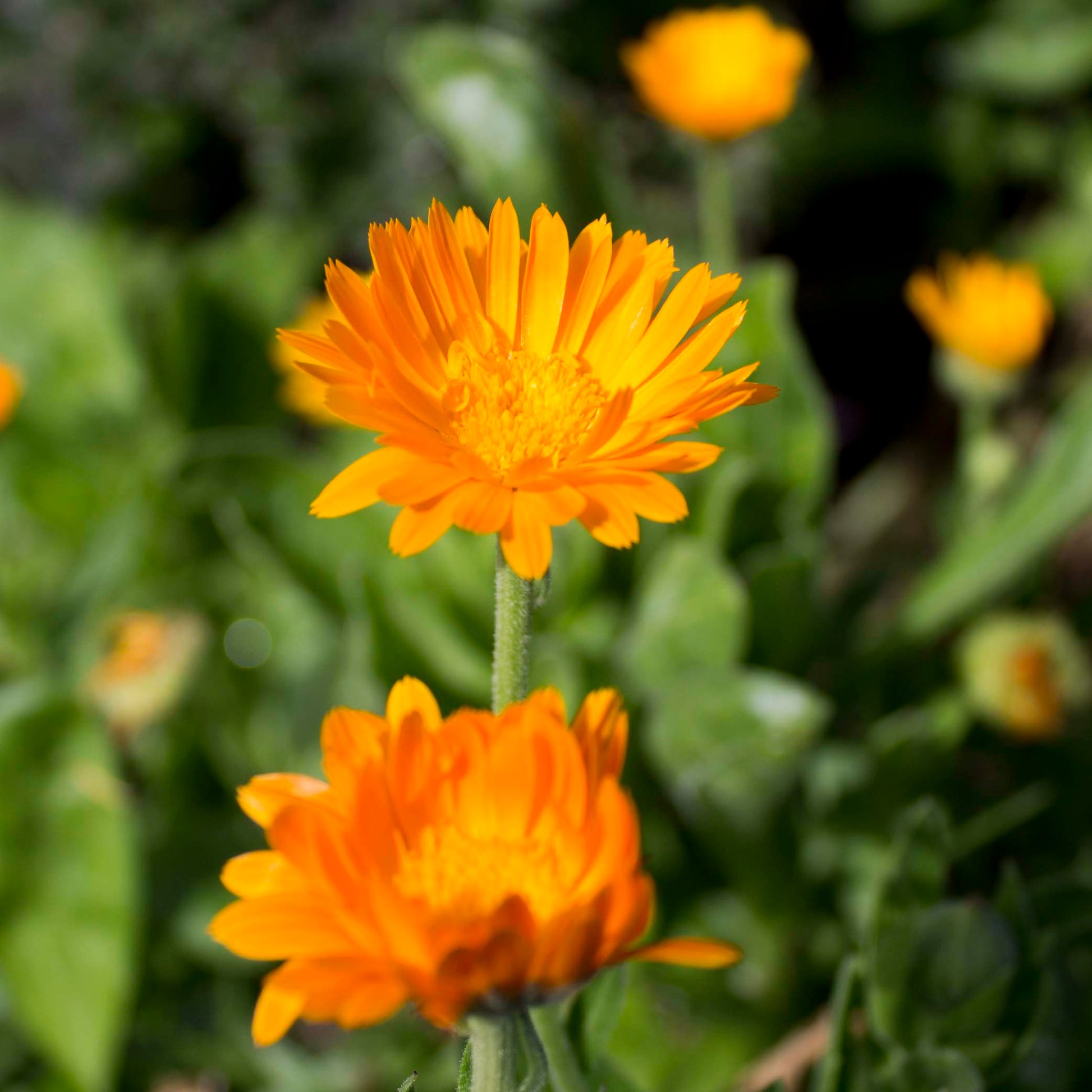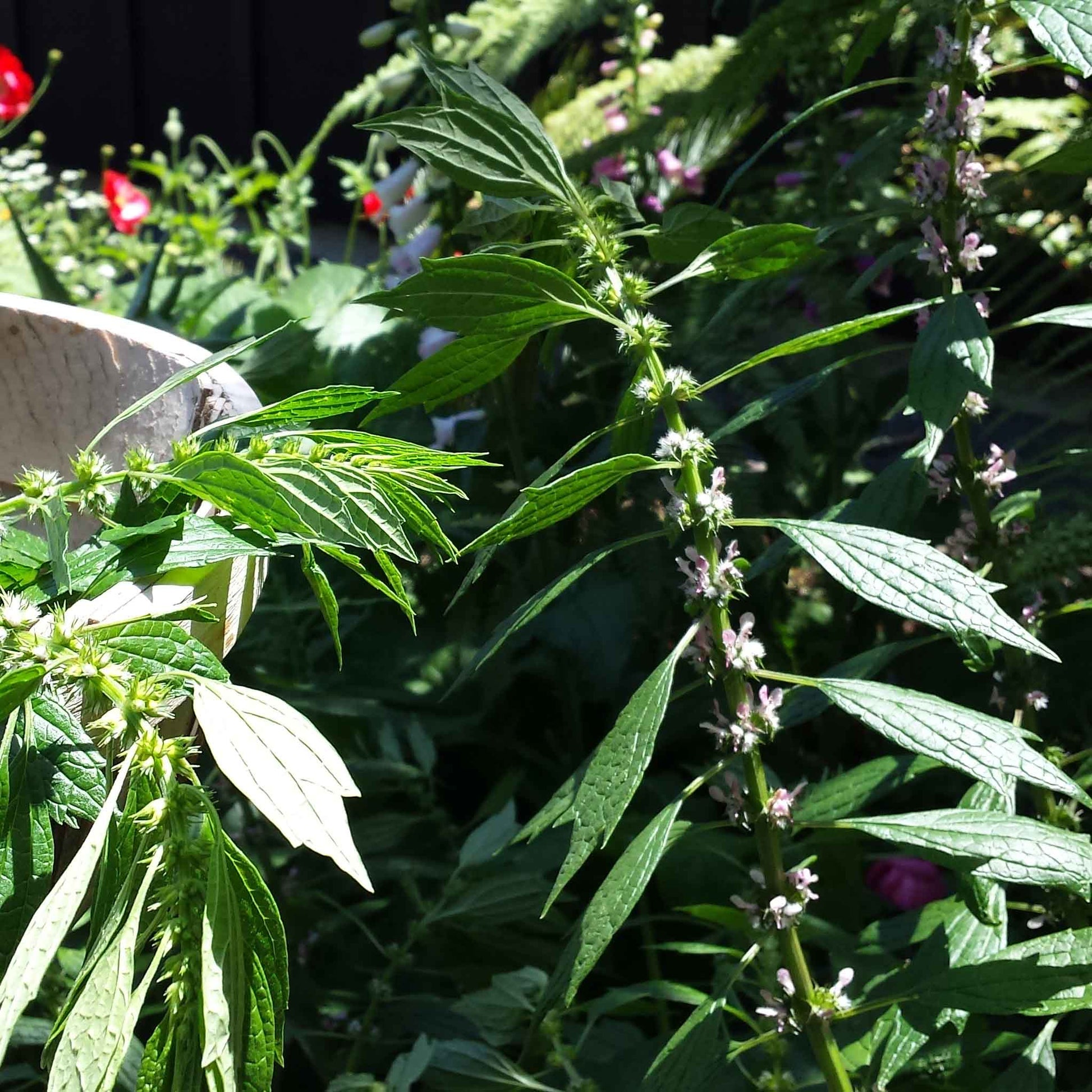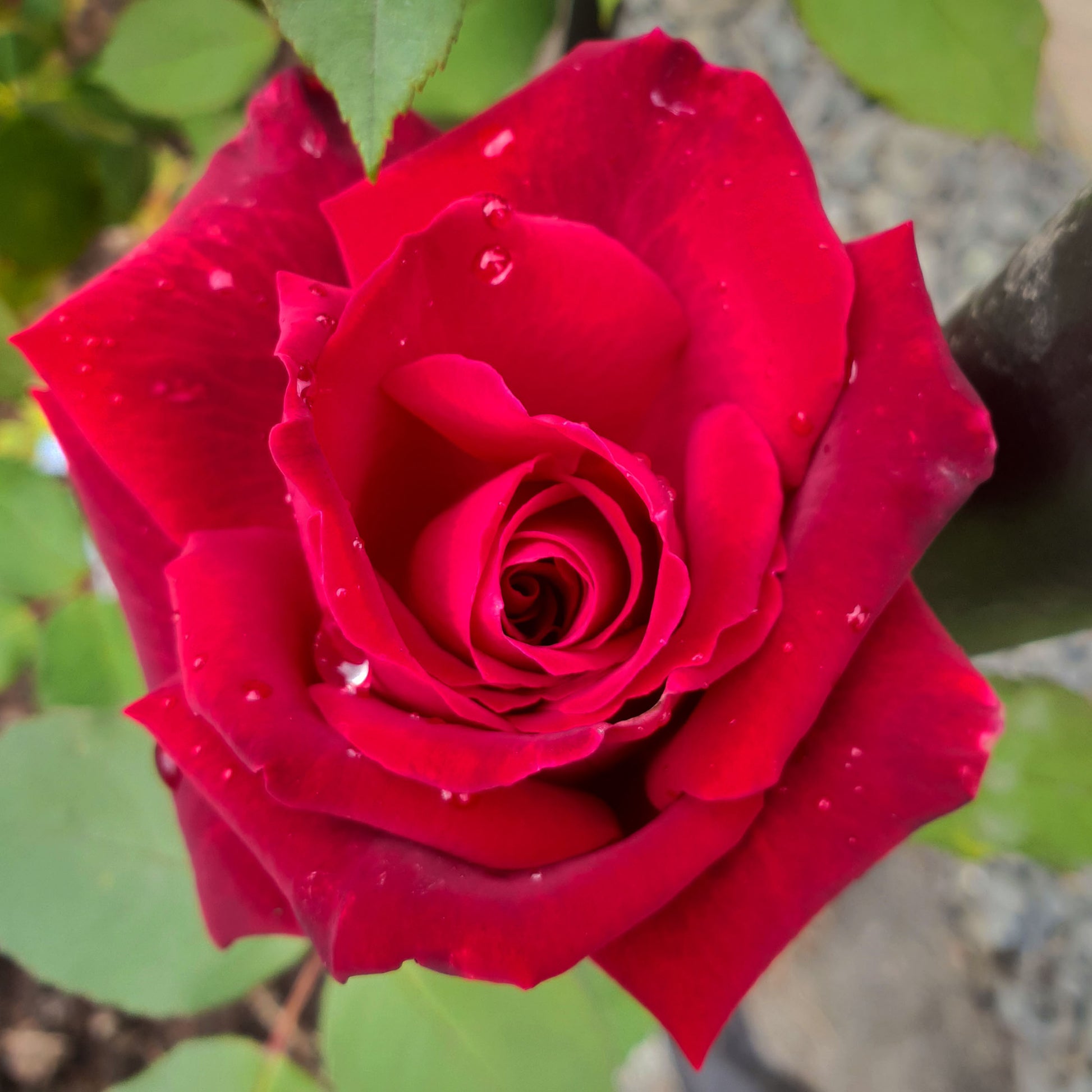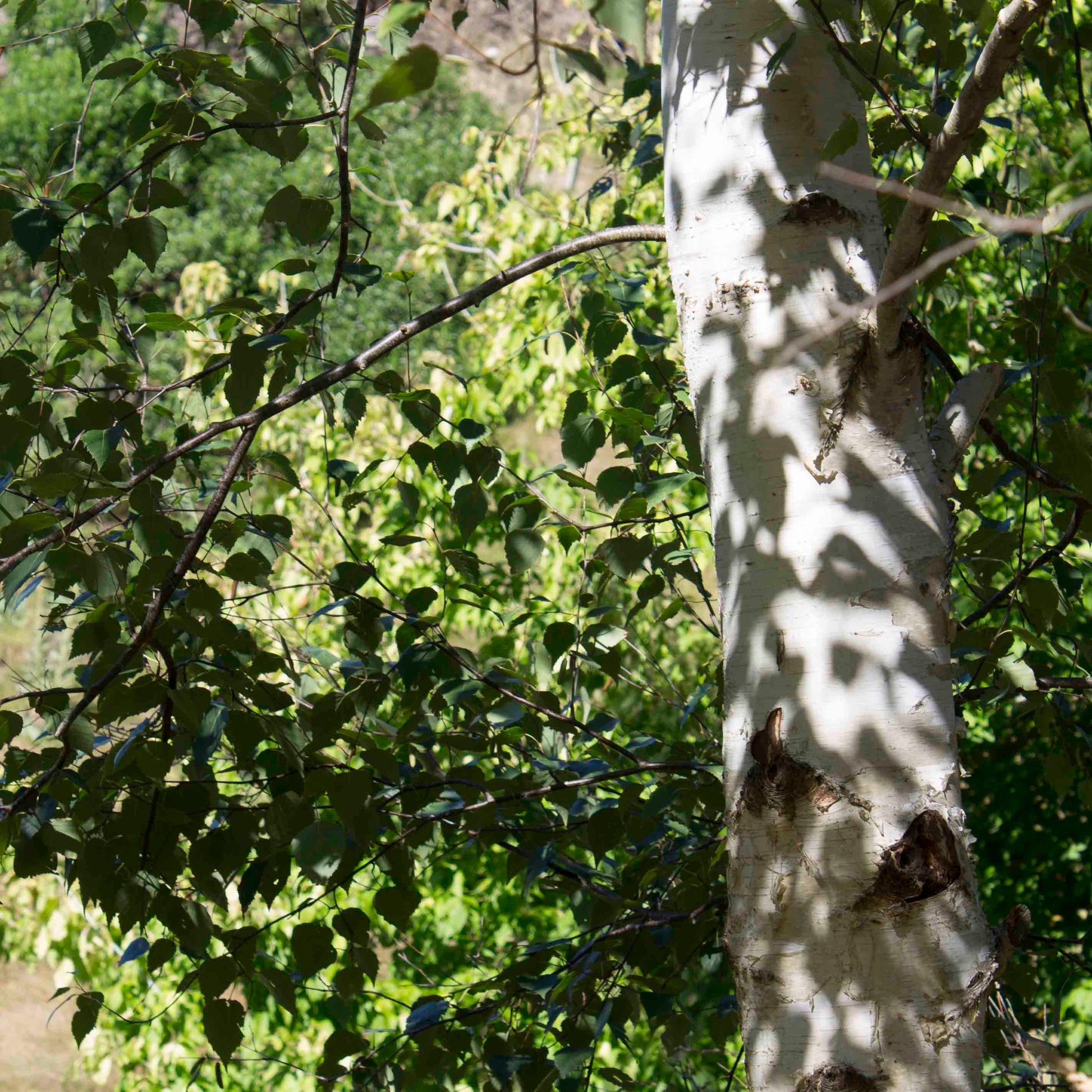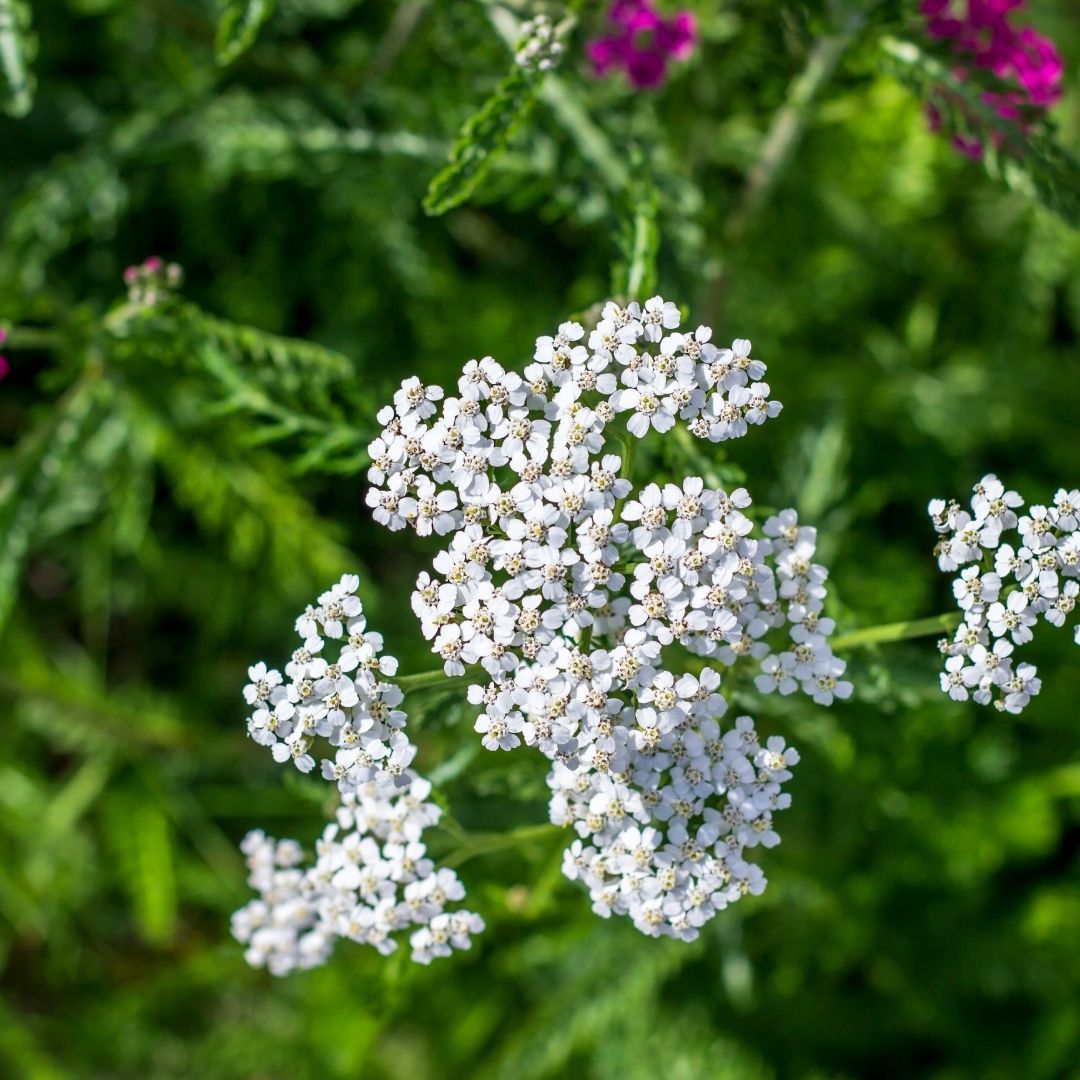 Archeus Plant Essences & Elixirs
Regular price
Sale price
$16.00 USD
Unit price
per
Sale
Sold out
Share
View full details